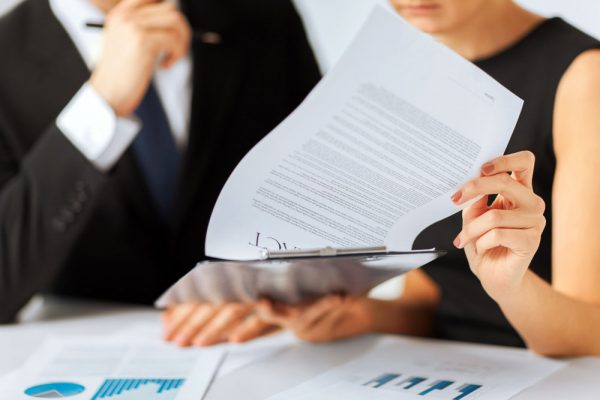 Insurance Agents in Warren, MI
Insurance is your safeguard against the unknown. Having the right insurance starts with having the right insurance agent. A & B Services Company is your insurance broker, bringing you policies to protect the things in your life that matter most.
We represent you and make it our mission to bring you affordable coverage that aligns with your needs, to give you peace of mind when you wake up each day.
Health:
Health insurance is our specialty! When the Affordable Care Act (Obamacare) was first passed, we were among the earliest insurance agents to familiarize ourselves with the marketplace and available policies. We've even received a letter from the Whitehouse commending us for our efforts. Today, we remain an authority on health insurance.
Life:
In the event that you pass away unexpectedly, what are you leaving your family with? It's not a prospect anyone wants to think about, but life insurance is a proactive way to plan for the worst, so your family will be taken care of when you're gone. We can help you find term- or whole-life insurance in the right amount to give you security and peace of mind.
Auto:
Anything can happen when you get behind the wheel. We help you find auto insurance policies that cover you, your vehicle and any liability that can come from an accident. From a work vehicle to your daily driver, we help you get covered, no matter what you're driving.
Home:
Your home is likely the single biggest investment you'll ever make. Through the right homeowners insurance plan, you'll be protected against everything from property damage to injuries on your property. We help you balance coverage with cost, so you get a great plan with affordable premiums.
Business:
Business insurance can protect your livelihood from the unexpected and the unfortunate. We aim to be your business' insurance agent, brokering a policy that covers you, your assets and your people. We'll make sure you're covered in any eventuality, so you can continue to do what you love.
Everyone Needs Insurance
To help you find the policies that are right for you, contact A & B Services Company today at 877-275-5550. We're proud to be the insurance broker, tax consulting experts, and payroll and bookkeeping specialists that Warren, Royal Oak, St Clair Shores, and Sterling Heights, MI residents and business owners trust to keep them protected against the unexpected.